Shared Calendar
So everyone stays on the same page.
Check property availability to plan visits easily
Designate available and reserved dates as confirmed or tentative
Set reminders for maintenance projects or recurring events (like trash pickup days)
Food & Supplies
No more last minute grocery runs or no more leaving for the store once you get there.
Plan and coordinate meals with all your guests in a central place
Create grocery lists and add comments
Designate items as "need" and "on-hand"
Create specialty tags to categorize items by room, recipe, or person responsible for buying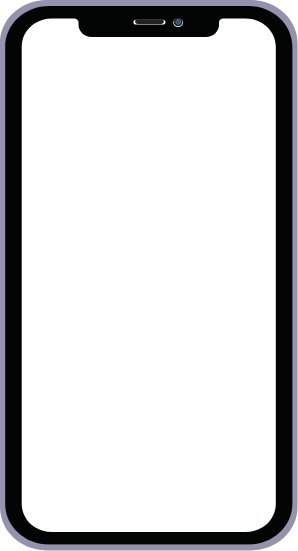 Projects & Gear
Develop shared responsibility between property co-owners and family members.
Tackle property maintenance, improvement, and repair projects together
Keep track of progress, tools or gear needed, and next steps
Add comment threads, customized tags, and photo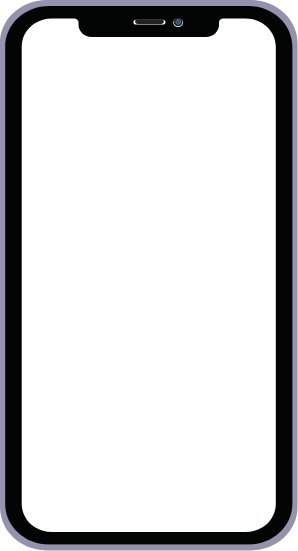 Property Info & Guides
Give guests access to all essential property information they need to feel at home.
Separate views for how-tos, activities, and contacts
Store wifi passwords, house rules, and more in one place
Share outdoor or local activities with guests through details, photos, and comments
At-a-Glance Dashboard
Quickly catch up on what's happening at your property and access in one click.
Upcoming calendar events
Recently added or edited items
Number of shopping list items and open projects and access in one click